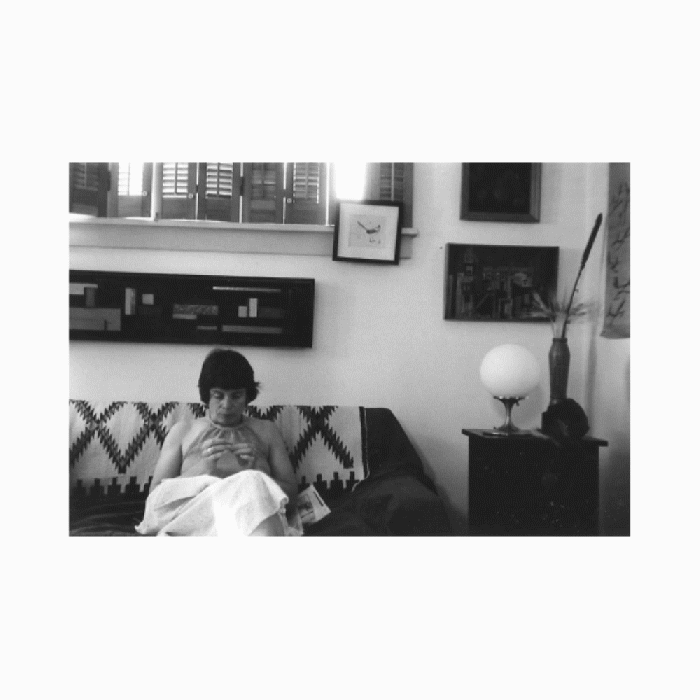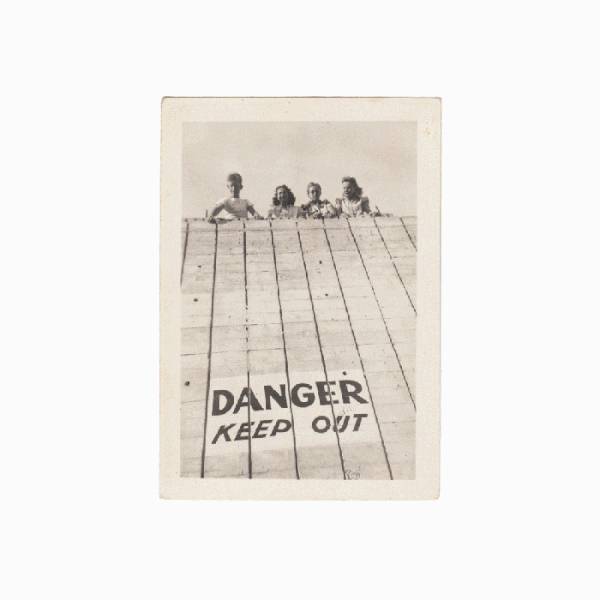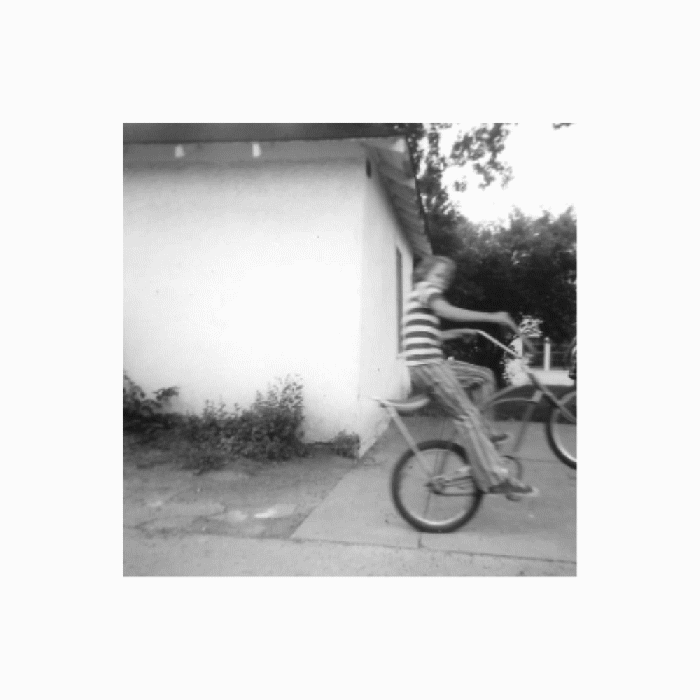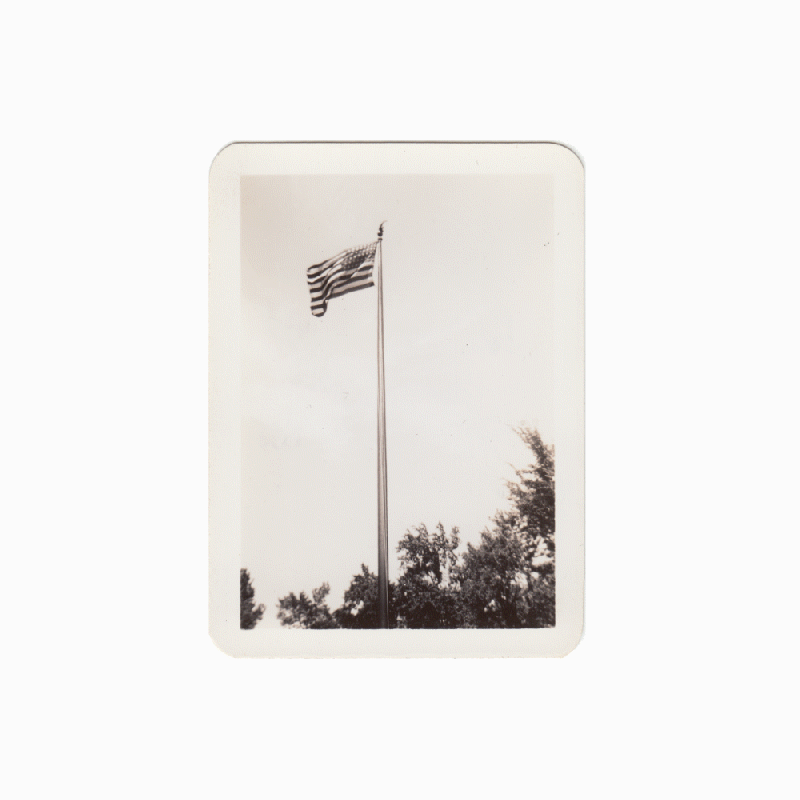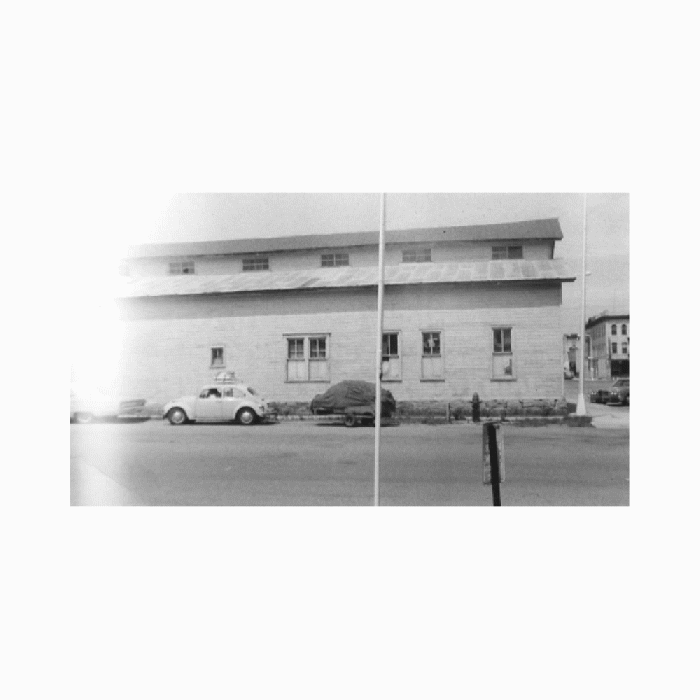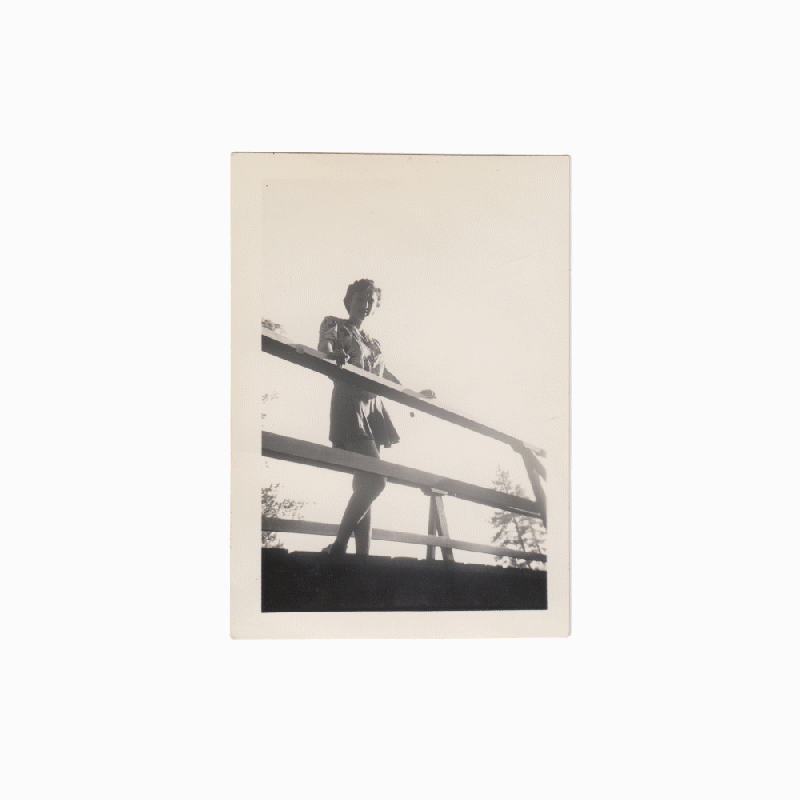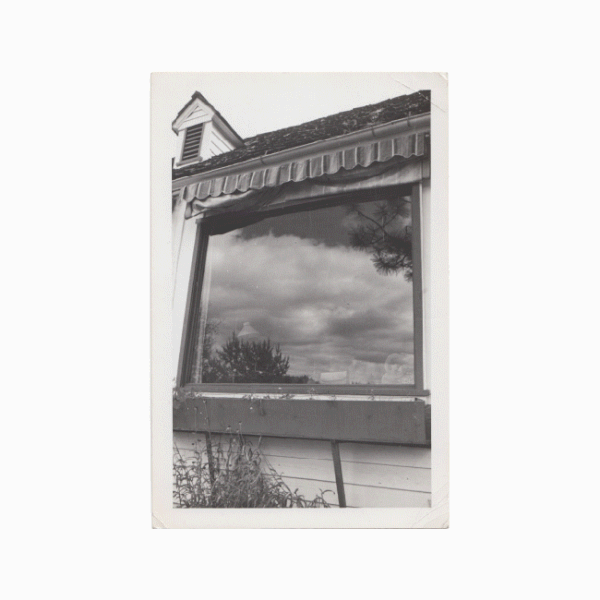 Perspective—Place, 2020, Digital, 2000x2000px / 700/700px
---
Daniel Neifert + Joe Rudko
Artist Statement
Joe and Daniel grew up several years apart but in the same small suburb of Seattle. This collaboration uses photographs from each of the artists' personal family albums. Images were shared back and forth, digitally altered each time, to represent a shifting perspective and relationship to our own past and shared history.


Artist Biography—
Daniel Neifert

Daniel Neifert, a multi-disciplinary artist, received his B. Des in Visual Communication Design from the University of Washington in June 2020.


Artist Biography—
Joe Rudko
Joe Rudko received his BFA from Western Washington University and has shown broadly in both solo and group exhibitions throughout the Northwest including exhibitions at the Portland Art Museum, PDX Contemporary Art and Greg Kucera Gallery, as well as Von Lintel Gallery (Los Angeles, CA) and Davidson Gallery (New York, NY). He has been the recipient of the Future List Award and two Art Walk Awards from City Arts Magazine as well as the Vermont Studio Center Fellowship Award and the Facebook Artist in Residence program. His work is featured on the cover of indie rock band Death Cab for Cutie's album Kintsugi and is included in the permanent collections of the Portland Art Museum, Museum of Fine Arts Houston, F5, Fidelity Investments, and the City of Seattle. His work has been published in Artforum, Art in America, New American Paintings, Humble Art Foundation, Fukt Magazine for Contemporary Drawing, The Stranger, and The New York Times.